---
Postdocs, graduate, and undergraduate students are welcome.
If you are interested in endosymbiosis or kleptoplasty in algae and protists, let's enjoy our research life together!If you would like to join our laboratory, you can enter the Department of Biology at Kobe University (as undergraduate students), take the Kobe University graduate school entrance examination (as graduate students), or apply for a JSPS Postdoctoral Fellowship PD, etc. (as postdocs)
Please contact Onuma (ryoonuma[at]harbor.kobe-u.ac.jp) if you are interested.
---
Members FY 2022
---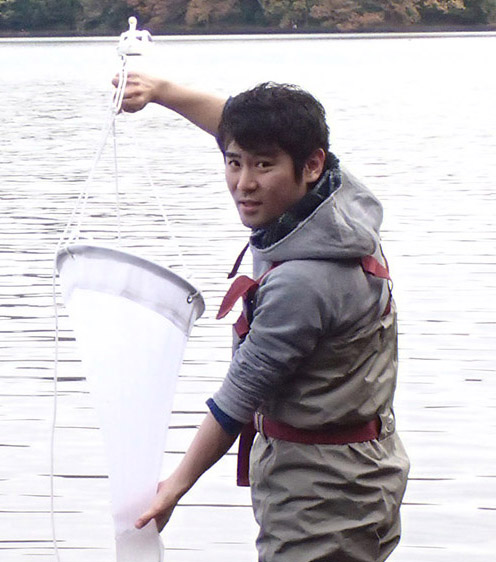 Ryo Onuma, Ph.D.
Position: Lecturer
Hobbies: Cooking, drinking, fishing, woodworking, leather craft
Message: Come join us and enjoy the fascinating world of algae and protists!
---